You can now purchase Bob Came in Pieces for PC from our homepage!
It is only 9,89 USD!
Read more on Bob Came in Pieces page or BUY NOW!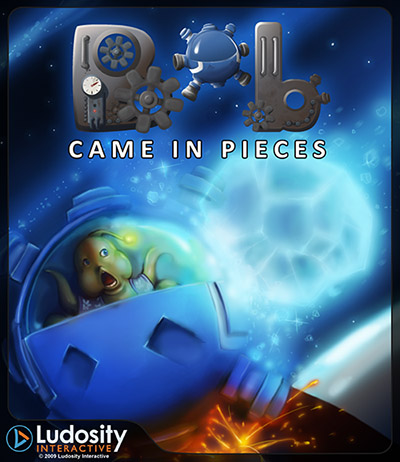 Update!
System requirements. Sorry for not posting this earlier. We at Ludosity wish you a Merry Christmas! 🙂
Minimum Specification
OS: Windows XP/Vista/7
Processor: 2.4 Ghz or equivalent processor
Memory: 1GB System RAM (2GB recommended with Vista/7)
DirectX: DirectX 9.0c
Graphics: 128mb video RAM and Shader Model 2.0
Hard Drive: 500mb or more free space
Sound: Windows compatible sound card
Input: Keyboard and mouse
Notes
The GPU need to be at-least as powerful as Geforce 6600
And a new trailer is up! 🙂 Merry Christmas!

Filed in Bob Came in Pieces • News